JCP Books, LLC
m/m paranormal & horror
Weird and wonderful ebooks you'll want to read again and again!
find a book
Problems navigating? Click here for a list of all ebooks by title
Enter your own search term:
Loading
Purchase
JCP Bookstitles are available at:
Amazon.com
for the Kindle, BarnesandNoble.com for the Nook, the iTunes store for IOS,
and Smashwords in a variety of formats.
Gift Shop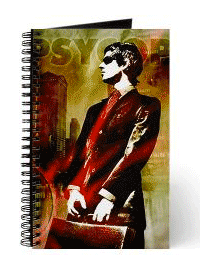 The JCP Books Gift Shop at Cafe Press is now open. Come check out the merchandise.
Questions?
See our FAQ page!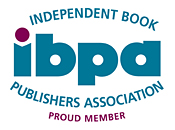 JCP Books Wholesale Paperback Orders
Thank you for supporting an independent author/publisher.
JCP Books paperbacks may be ordered in a quantity of 5 or more at a wholesale discount of 50% plus shipping. Paperbacks are non-returnable unless damaged.
Current paperback titles include:
PsyCop Series
PsyCop Partners
PsyCop Property
Camp Hell
GhosTV
Spook Squad
Channeling Morpheus Series
Channeling Morpheus for Scary Mary
A Bitter Taste of Sweet Oblivion
Standalone Titles
Zero Hour
The Starving Years
Magic Mansion
Mnevermind 1: The Persistence of Memory
Turbulence collection
Please contact sales -at- jcpbooks.com with your inquiries.

Libraries may order single copies at a 20% wholesale discount plus shipping.
Purchase orders may be sent to:
JCP Books
PO Box 259533
Madison, WI 53725
They may also be emailed to sales -at- jcpbooks.com
MORE WICKEDLY WONDERFUL TALES...