JCP Books, LLC
m/m paranormal & horror
Weird and wonderful ebooks you'll want to read again and again!
find a book
Problems navigating? Click here for a list of all ebooks by title
Enter your own search term:
Loading
Payment
Pay via PayPal direct at this site.
JCP Books backlist titles are also available at:
Smashwords.com in various formats,
BarnesandNoble.com for the Nook, and Amazon.com
for the Kindle.
Questions?
See our FAQ page!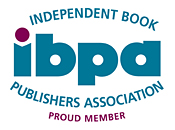 Heaven Sent: Channeling Morpheus 3.1
Heaven Sent by Jordan Castillo Price
Series: Channeling Morpheus 3.1
Second Electronic Edition
Length: Novelette - 1800 words - 6 page PDF
Cover artist: Jordan Castillo Price - see larger cover
ISBN: na

Buy a bundle and save!!
| | | |
| --- | --- | --- |
| Channeling Morpheus 1-5 Bundle $14.95 $13.45 (Includes Heaven Sent bonus short) | Channeling Morpheus 6-10 Bundle $15.94 $13.45 (Includes Jackpot free) | Channeling Morpheus 1-10 Mega-bundle $30.89 $26.00 (Includes Heaven Sent and Jackpot) |
| | | |
| | | |
| | | |
Summary
Peeling wallpaper, sagging floors, flaking plaster and a twin sized bed. What more could Michael and Wild Bill want in a love nest?
Series
Channeling Morpheus Ebook Novelettes
Payback
Vertigo
Manikin
Tainted
Rebirth
Brazen
Snare
Fluid
Swarm
Elixir
Channeling Morpheus Shorts
Heaven Sent - takes place after Manikin
Jackpot - takes place after Elixir
Channeling Morpheus Paperbacks
Channeling Morpheus for Scary Mary (Channeling Morpheus Series 1) featuring novelettes 1-5
A Bitter Taste of Sweet Oblivion (Channeling Morpheus Series 2) featuring novelettes 6-10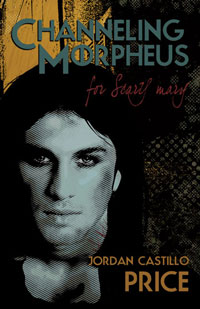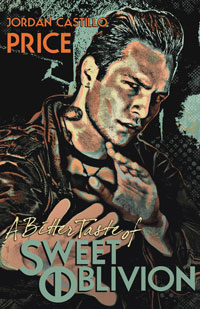 MORE WICKEDLY WONDERFUL TALES...