JCP Books, LLC
m/m paranormal & horror
Weird and wonderful ebooks you'll want to read again and again!
find a book
Enter your own search term:
Loading
Merchandise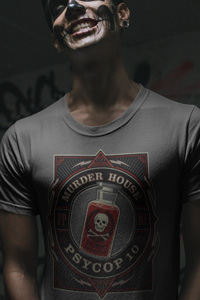 Check out JCPBooks Merchandise, including fundraiser T-Shirts for the Murder House audiobook
Questions?
See our FAQ page!
Turbulence #4: Connecting Flight
Connecting Flight by Jordan Castillo Price
Series: Turbulence 4
Length: Novelette - 9700 words - 33 PDF pages
Cover artist: Jordan Castillo Price - see larger cover
ISBN: 9781476223063
AVAILABLE IN THE TURBULENCE COLLECTION
Summary
There's no place like home. For Paul Cronin, maybe that's a good thing. His DC condo is practically empty, aside from a week's worth of mail and the lingering smell of his hippie housekeeper's vinegar-based cleaners. His life is empty too, filled with activities he doesn't enjoy and friends he only hangs out with because it's easier than avoiding them.
It doesn't seem like Dallas Turner would have much in common with Paul. There's the whole race thing. And the religion thing. And probably, if they were to be awkwardly honest, some socioeconomic thing too. Not only that, they live in entirely different parts of the country. Even so, Paul can't get Dallas out of his mind. It seems there's a connection there—a powerful connection. Something they have in common that goes beyond working for the same airline…and flying through the same turbulence.
Hopefully Dallas' invitation to stay in Fort Lauderdale still stands.
---
The Turbulence Series
MORE WICKEDLY WONDERFUL TALES...