JCP Books, LLC
m/m paranormal & horror
Weird and wonderful ebooks you'll want to read again and again!
find a book
Enter your own search term:
Loading
Merchandise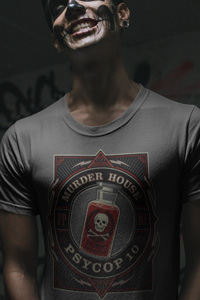 Check out JCPBooks Merchandise, including fundraiser T-Shirts for the Murder House audiobook
Questions?
See our FAQ page!
Are You a Reviewer?
If you are a reviewer at a review site or blog, we'd be happy to provide you with review copies. Please include the following with your request:
The web address of your site
The title you're requesting
Your preferred format: ePub or Mobi
Send your request to review at jcpbooks dot com
MORE WICKEDLY WONDERFUL TALES...